Sommelier curated wine,
delivered to your door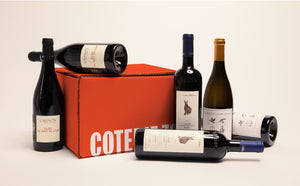 The Coterie Experience
We call it an experience, not a wine box, because it holds more than bottles of wine. We've curated the perfect way to enjoy a sip – a moment that's utterly delightful and opens up a new world of taste and pleasure.
Discover

Pick
You have 2 choices: Surprise and Delight. Share with 2 different sets of friends, or make it a tasting party.
Open
Every month, you receive your Coterie 72 special delivery of 3 wines from around the world x 2 bottles of each selection.

Enjoy
We've curated the optimal experience around your wines so you can enjoy each one in the most inspiring of ways.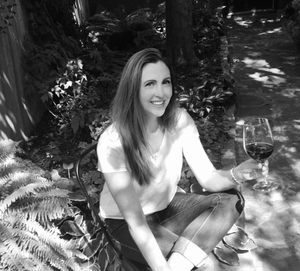 The Coterie Story
It starts with a balcony, crisp Sauvignon Blanc, some creamy cheese and a dreamy sunset view after a very long day at work. Read about sommelier extraordinaire and co-founder, Emily Pearce, and what happened to inspire Coterie 72.
Learn More
Exclusive Wines, Professionally Curated, Conveniently Delivered